Beauty Gnome Zelo Review
Zelo Meets Youngest OSCAR nominee,
Quvenzhane Wallis

Check us out! Zelo in Hollywood mingling with celebrities such as youngest ever OSCAR nominee, Beasts of the Southern Wild actress, Quvenzhane Wallis. She went home with Zelo home keratin line. See more pictures here.
Style Geek Product Review
July, 2012
Beauty & Lace Zelo Keratin Review
Zelo® Premieres Keratin Hair Straightening Kit and Hair Products in Navarro, The Largest Hispanic Pharmacy Chain in the US
February 28, 2012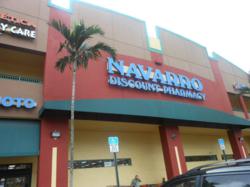 Zelo® Keratin Hair Straightening Makes its Debut in Canada on The Shopping Channel
January 23, 2012
Zelo® Keratin at-home hair straightening system much anticipated by Canadians is finally making its way to Canada via The Shopping Channel Monday 1/23/1. Zelo® provides a safe alternative solution for many women, allowing them to achieve salon results without formaldehyde in the convenience of their own home while saving money. Read article here.
Zelo® A Professional Keratin Hair Straightening for Home Use on HSN Show Generates Excitement and Interest
January 20, 2012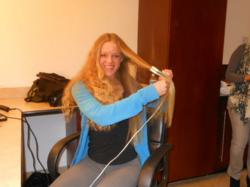 Zelo® Keratin hair straightening management system showcases product on HSN and engages excitement when women find a solution to their hair problem. Zelo's unparallel and superior formula is suitable for all hair types. There are no washing restrictions and results last up to 3 months, or 3 times longer than the closest competitive brand. Read article here.
Zelo® Home Keratin Returns to HSN (Home Shopping Network) on January 9, 2012
January 08, 2012